AMANDA INTERNATIONAL EXPERTISE AND FACILITIES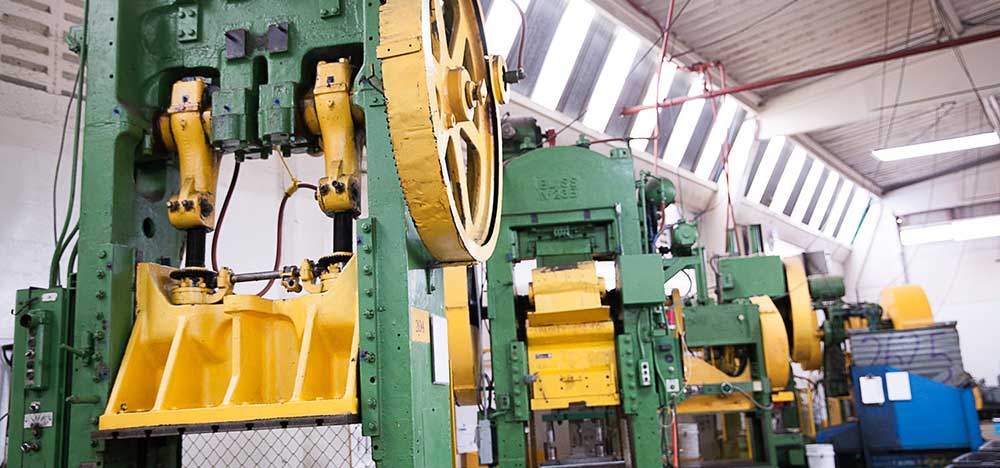 Located in Costa Rica since 2007 but drawing on more than 30 years of expertise in the USA, Amanda International can develop and manufacture stamped rods, tubes and sheet metal assemblies for virtually any application.
The facilities and expertise of Amanda International, developed through more than three decades of metal processing, are well-suited for the production of  technical stamped products.
Partner with our experienced staff to develop products for your metalforming and modular assembly applications.
Total Concept Engineering
Our research and development facilities and latest CAD-CAM technology are located at our sister company, Amanda Manufacturing, in Logan, Ohio, U.S.A.  This enables our team at Amanda International to design solutions for our customers' metalforming problems.
We invite you to submit drawings of your components or assemblies and we will perform our value analysis technique, in which we first do a complete analysis of economic and physical values, and then provide suggestions for design changes to improve the cost and performance of your products.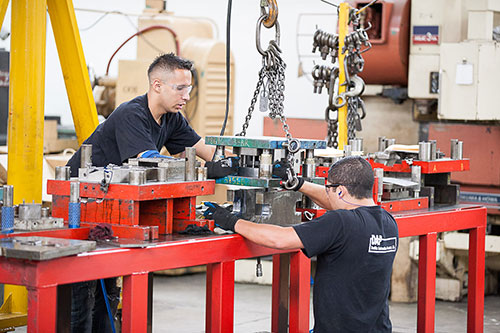 Employee Empowerment
Our single greatest asset is the knowledge of our skilled employees. We empower our employees to develop more efficient methods of manufacturing.
Every department operates with cross functional teams. Teamwork is not only the key to producing a great product, but also facilitates enhanced manufacturing methods to produce ever-improving products, ensuring our customers' 100% satisfaction.
The employees at Amanda International all share the spirit of teamwork and take pride in working together for you.